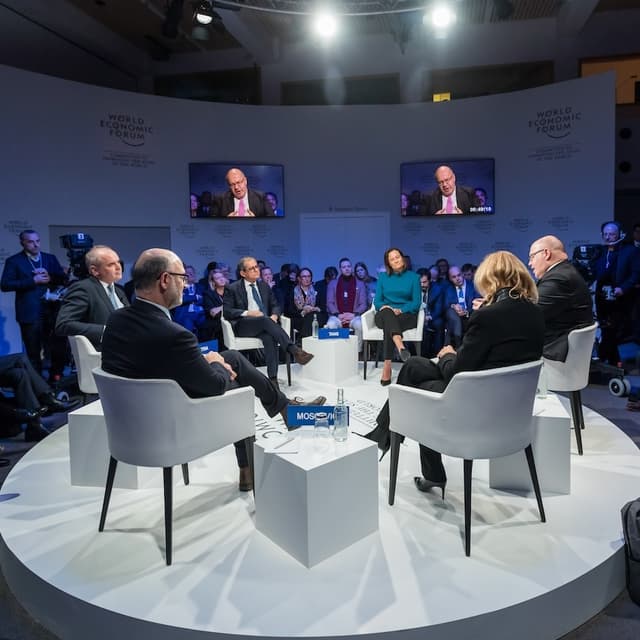 Live Events
From the dazzle of concerts to the gravitas of keynote speeches, live events are a feast for the senses. However, the mark of a truly unforgettable event is its accessibility—making sure every cheer, laugh, or revelation is experienced by all. With Line 21's live captioning services, you can ensure that your events resonate far and wide, crossing auditory and linguistic boundaries.
Line 21 ensures that the spoken word, from lyrics to dramatic dialogues are accessible to all, adding a textual layer to the audience experience.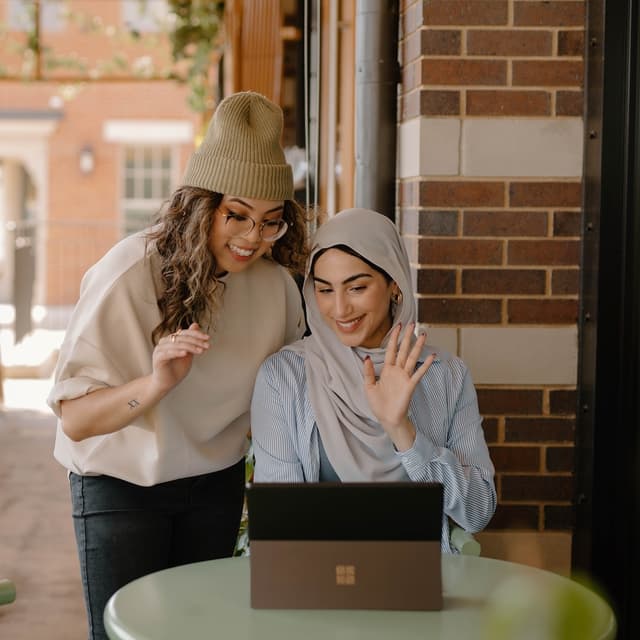 Corporate
Line 21 empowers your corporation to harness the full power of effective communication, in real-time and in multiple languages. If you're pondering the benefits, remember: proactivity mitigates risk. Choose Line 21 for a seamlessly inclusive corporate communication experience for your team, safe in the knowledge you're inclusive and compliant.
Imagine a fully accessible meeting without language barriers, efficiently captured in text and immediately available for review.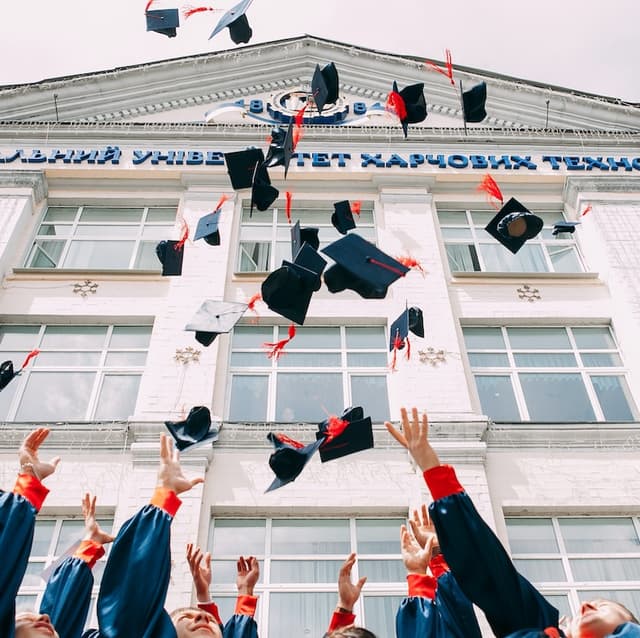 Education
In the modern classroom, whether virtual or in-person, the blackboard has evolved into dynamic, interactive platforms. However, the cornerstone of effective education remains unchanged: clear, accessible communication. With Line 21's live captioning services, educational institutions can elevate the learning experience into a real-time, inclusive, and multilingual affair.
Line 21 invites you to experience educational communication as it should be—universally accessible, engaging, and free from language limitations. Support d/Deaf students at the start of their journey through a world learning to be more inclusive, and be safe in the knowledge you are meeting their needs.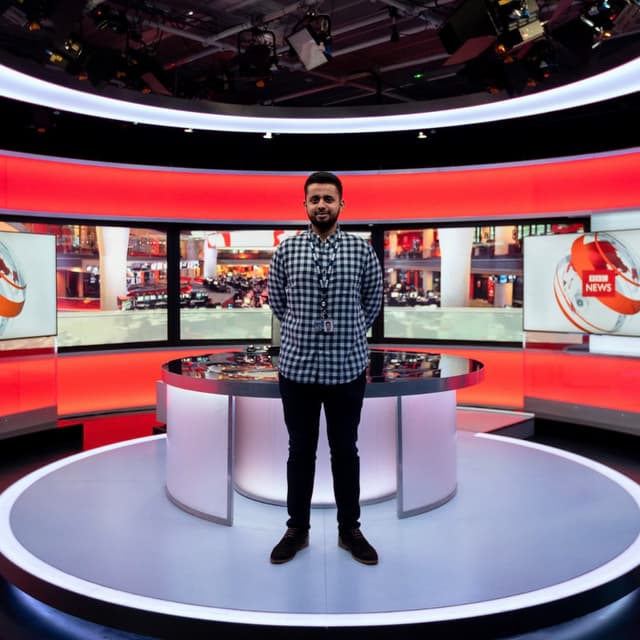 Broadcast
In the realm of broadcasting, whether it's breaking news or a live sports event, the goal remains the same: to captivate your audience while delivering information seamlessly and accurately. Line 21 extends an unparalleled lifeline in this mission with its state-of-the-art live captioning services.
In broadcasting, every second counts, and with Line 21's live captioning, you can make sure each second is filled with accessible, accurate, and impactful communication.