Ai

Proofreader

A innovative dynamic safeguard for caption accuracy.
Caption Encoding
Use CEA-x08 to encode captions into video streams.
Destinations
Distribute captions to a wide range or destination, from YouTube, Facebook, Zoom and Team to custom RTMP, web link and overlay app.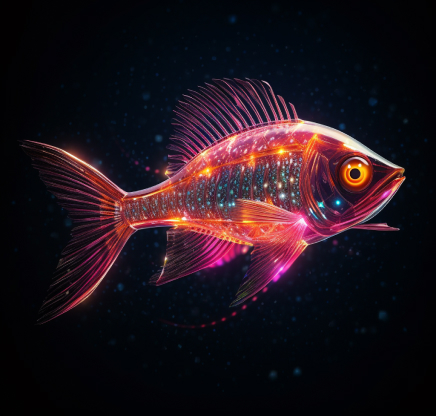 Ai

Translations

Automatically translate captions in 100 languages.